Moving and relocating to another place is something that we all go through at least once in our life. This is not an easy step, and no one should do it alone. So if you are moving to or from Agua Fria, you will want our assistance. Based on the evolving needs of our customers, we offer a tailor-made moving experience. With years of expertise, movers Agua Fria NM can offer you professional services and secure storage.  Feel free to contact Pro-Move Logistics to get a free quote and leave your belongings in our safe hands. Get ready for a successful and stress-free move with our help.
Why should you choose Pro-Move Logistics?
If you are starting a new life in New Mexico, Agua Fria movers are here to help. Using our services is fast and straightforward. Our highly qualified team knows all the quaint back streets and they are completely reliable. Your belongings will be safe with us. In addition to providing tips and help in every aspect, we take away the stress of planning.
You don't even need to search for moving companies in New Mexico- you are in the right place. Our company is recommended by many, as we have years of our experience and proven quality. You can get a free quote by contacting us, and our team will assist you in any way possible. No matter where you decide to go, we will be your trusted partner thought the whole way.
We have tailor-made services just for you
Providing customized solutions to meet our clients' specific needs requires the expertise of skilled specialists. We are a dynamic company that strives into achieving all our client's needs. Our goal is to simplify your move and provide all the services that you can imagine. Using Pro-Move Logistic services is fast and easy.
Here are some of the services we offer besides our local moving solutions: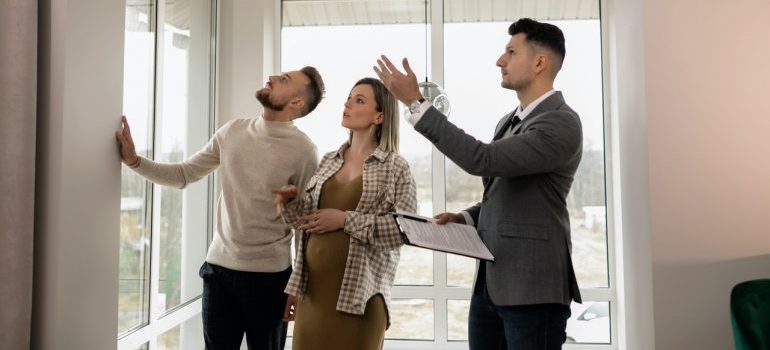 If you need to relocate your piano, we can certainly help
Pianos are difficult to move. They are heavy and expensive and we do not recommend that you move them by yourself. You should consider hiring piano movers to do the job. Whenever the piano needs to be moved downstairs, into an elevator, or into tight spaces, it is better to leave it to the professionals. You can rest assured that your piano will arrive in your new apartment in pristine condition. The only thing left for you will be to tune it and start playing.
Moving artwork with our trained professionals is as secure as it gets
The prospect of moving fragile items, especially artwork, is a frightening one. Moving art can prove difficult due to its size and unwieldiness, and even the items intended to protect them, like frames or glass, can end up causing damage. It is possible to avoid broken glass upon arrival at your new home if you pack pictures and artwork carefully and properly. This is why we recommend that you contact our moving company Pro-Move Logistics and use our art delivery service in New Mexico. Leave your precious artwork in our capable hands.
Renting storage was never easier than with Pro-Move Logistics
We are one of the best moving companies in Agua Fria, but we also offer storage solutions. If you are moving somewhere close and using the services of our local movers, you might still want to declutter and keep your belongings in a storage unit. No matter what you need to store, our secure storage facilities will keep your items safe. Whether it's a fine art, commercial goods, or professional equipment, you can count on us for 100% reliability and peace of mind. Our storage services include:
RV storage with the help of our movers in Agua Fria NM
When the off-season comes, you'll have to find a storage facility to store your RV. When you aren't traveling on the open road, keeping your RV parked at a storage facility is the best option. Your vehicle will be safe with Agua Fria movers. We offer a variety of options for your RV, such as outdoor/indoor or covered storage. We have well-lit outdoor parking areas where you can leave your vehicle while we monitor the property. Make sure to prepare your RV for storage, and contact us for more information.
Declutter with Pro-Move Logistics storage services
As some don't have ample space at home to store everything they own, self storage has become the first choice for many. In the face of increasing space constraints, self storage has become popular for many households and businesses. In addition to being safe, convenient, dependable, it is also affordable.
If this sounds like something you might need, movers in Agua Fria offer self storage in New Mexico. Do not hesitate to contact us. Our agents will help you find what you need. We offer storage units that you can access at all times with coded gate access. We pride the convenient and user-friendly system that you will love.
Waste no more time and contact movers Agua Fria NM readily recommends
Whether it's transferring personal belongings, or carefully delivering fragile items, our moving team is committed to solving any relocation challenges you may encounter. Movers Agua Fria NM will promptly provide you with competitive quotes based on the details of when, where, and what you need. Don't delay your move. Grab your phone and contact us. Regardless of your relocation needs, our Pro-Move Logistics can provide you with the customized relocation service you deserve at an affordable price.