A business is only as strong as its community. Learn more about our business partners and the collaborations we have with them.
"*" indicates required fields
Meet our preferred partners:
Around The Corner Self Storage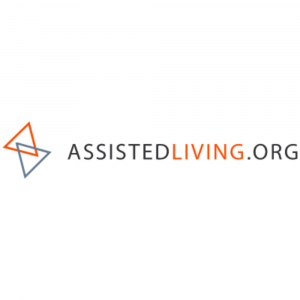 The mission of IWLA is to assist its Warehouse and Partner Members in running successful warehouse-based logistics services businesses, and to promote the general business interests of persons, firms and corporations engaged in public and contract warehousing and related warehouse logistics services, and to promote a high standard of business ethics.
Solar experts that will customize your solar system to fit into your budget and solve your power needs.
Learn more about our Community Involvement: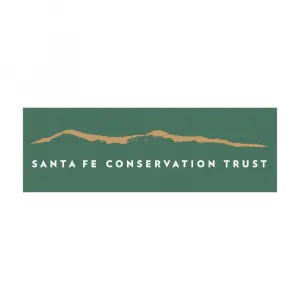 Brant Goodman, Board Member of Santa Fe Conservation Trust
The Santa Fe Conservation Trust partners with our community to keep northern New Mexico's living lands and people flourishing together. We protect culturally and environmentally significant landscapes, ignite people's passion for nature and enable the continual regeneration of our healthy place.
Ryan Goodman, Board Member of CASA First Judicial District
The mission of CASA, First Judicial District is to support and promote court-appointed volunteer advocacy so that abused and neglected children in foster care from Santa Fe, Rio Arriba, and Los Alamos Counties can be safe, have a permanent home, and thrive.
Check Out What Pro-Move Customers Are Saying!
Get Your Free Moving Estimate Today!
City Guides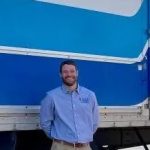 Albuquerque, also known as The Duke City, is the most populous city in the state of New Mexico and the fourth most populous city in
Read More »
City Guides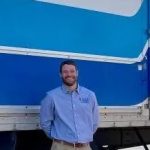 Are you considering moving to South Valley? Check out this comprehensive guide on everything you need there is to know about this Albuquerque suburb! South
Read More »
City Guides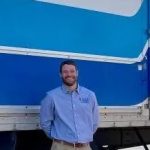 Albuquerque is a beautiful city in the heart of New Mexico and is a part of the Albuquerque-Santa Fe-Las Vegas combined statistical area. Albuquerque has
Read More »