Join our Referrals Program and reap the rewards of recommending our movers Santa Fe to other individuals and businesses.
"*" indicates required fields
Pro-Move Logistics is a company that firmly believes in supporting its local community. Through the services we provide to our customers, we are able to contribute to the Santa Fe community with the help and support of our partners. And we are always looking for other businesses to partner with and with whom we can build a mutually beneficial collaboration on different projects, such as interior design jobs. And for those not looking for a partnership but still looking to benefit from our business, we offer our Referrals Program. Recommend our business to clients, friends, family, or co-workers – and get rewarded for it!
Local Realtors' clients receive free used boxes and free delivery of purchased packing materials.
Check Out What Pro-Move Customers Are Saying!
Contact Us - Get Your Free Moving Estimate Today!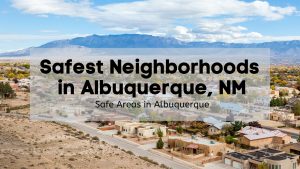 City Guides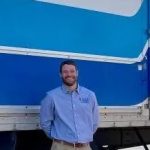 Also known as ABQ or Duke City, Albuquerque is a gorgeous city in New Mexico and is known for its amazing food, historic architecture, and
Read More »
City Guides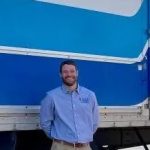 Thinking or relocating to a peaceful town in the southwest? You should consider moving to Bernalillo, a town north of Albuquerque with a rich history
Read More »
City Guides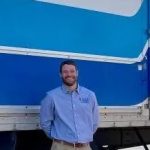 Albuquerque, also known as The Duke City, is the most populous city in the state of New Mexico and the fourth most populous city in
Read More »