Rio Rancho is one of the Albuquerque suburbs, located in Sandoval County. It has about 96,000 residents and is considered one of the best places for living in New Mexico. Furthermore, the Rio Rancho offers its residents a rural feel. Also, most of the residents have their own homes. Generally, you will find many young professionals, who like the quiet and relaxed lifestyle. There are also many young families with kids. Moreover, Rio Rancho has public schools, which are all highly rated. If you plan to buy a home, you may like to know about neighborhoods in Rio Rancho to move to. And with affordable New Mexico moving companies you will easily relocate to your new home.
Some facts about Rio Rancho
So, Rio Rancho has low crime rates. It is about 54% lower than the New Mexico average. However, some neighborhoods are safer. Such are the neighbors in the eastern part of the city. In general, these neighbors are considered more elite. The more affordable homes are located in the northwest neighborhoods. Compared with the average costs of New Mexico, Rio Rancho has:
Living costs for 3% higher
Real estate prices for 7% higher
Rental prices 41% higher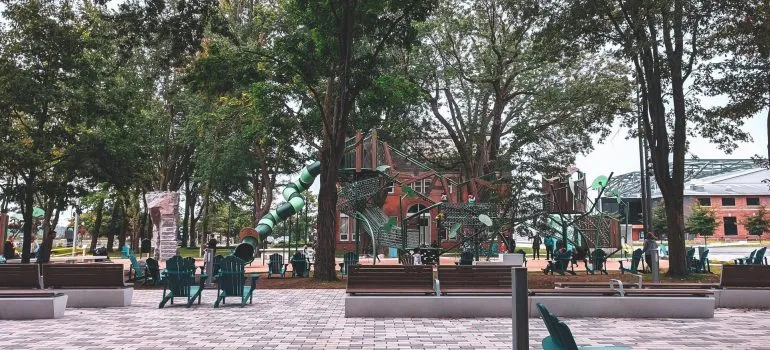 Rio Rancho neighborhoods you would like to move to
Regardless of Rio Rancho being an Albuquerque neighborhood, it is very lively. And in comparison to Albuquerque and neighboring cities, it is very affordable. Also, it has many parks and places for outdoor sports. It has hiking trucks. And, there are also many places to organize picnics. Living in Rio Rancho, you can walk to grocery stores, restaurants, and coffee shops at any time. Interesting things in the city are:
J&R Vintage Auto Museum
Rio Rancho Country Club, and
New Day Therapeutic Massage
What else do the residents living in Rio Rancho neighborhoods enjoy?
There are many entertainment venues in this interesting city. The residents are very proud of their many local breweries, and good-quality restaurants. Also, the city is organizing and sponsoring many events. If all this looks appealing to you, it is enough to give a call to Pro-Move Logistics. Soon, you will join this nice community. Also, maybe you only wish to spend some time in Rio Rancho. In that case, you will not want to purchase a house. But, you can easily rent an apartment for about $1,050 a month.
Which are the best and most elite neighborhoods in Rio Rancho to move to?
In total, Rio Rancho has 76 neighborhoods. However, some of them are more attractive than others. Maybe you are considering purchasing a home in one of the elite neighbors. So, here are some basics of the most popular ones.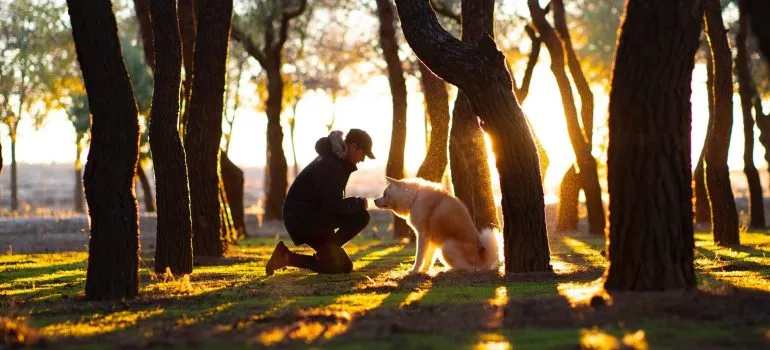 Cabezon, an interesting place to move to
This is one of the popular neighborhoods. It attracts homebuyers who can afford to purchase a home in the median price range of $356K. The neighborhood has its own park, known as Cabezon Park. A park is a popular place where you can meet many residents. It is open 24 hours a day. And it has an outdoor swimming pool, football field, playgrounds & gazebos. The park also provides:
Picnic tables
BBQ grills
Playground
Covered picnic areas
It is dog friendly with a grassy area
It is  accessible for handicapped persons
Enchanted Hills could be a nice neighborhood to move to
This neighborhood is popular for buyers who can afford to pay a median home price of $318K. The central spot of the neighborhood is Enchanted Hills Park. The amenities that it offers are:
9 acres space
Basketball courts
BBQ grills
Grass area
Handicap accessible
Parking lot
Picnic tables
Playground
Shade structures
Walking path
If you decide to move to this Rio Rancho elite neighborhood, you can always hire movers Taos NM to help you.
Solar Village-Mid-Unser neighborhood
The average median price in this area is about $355K. If you like quiet and peaceful places, this is a perfect neighborhood for you to move to. It has some public playgrounds, but not many young families. So, there you can mostly see people taking the pets for a walk. Yards are well-kept. Overall, it is a very pleasant area.
Chamiza is one of the popular Rio Rancho neighborhoods
The average home's median price in this neighborhood is about $479K. This is a quiet and safe place, where you can walk alone, even during the nighttime. It has nice sidewalks. It is a clean and well-maintained area. Kids can play outside. You can easily reach grocery shops and restaurants on foot.
Northern Meadows neighborhood
The median home price in this area is about  $275K. If you decide to move to this place, you should know that it is a secluded area. And, there is no public transportation. So, you will need a car to reach Rio Rancho downtown. However, the area is popular, and many decide to move in. Also, the people there are very nice and welcoming. In case you decide this is the right place for you to move to, you will have a very peaceful life. And Rio Rancho movers will relocate you quickly and efficiently.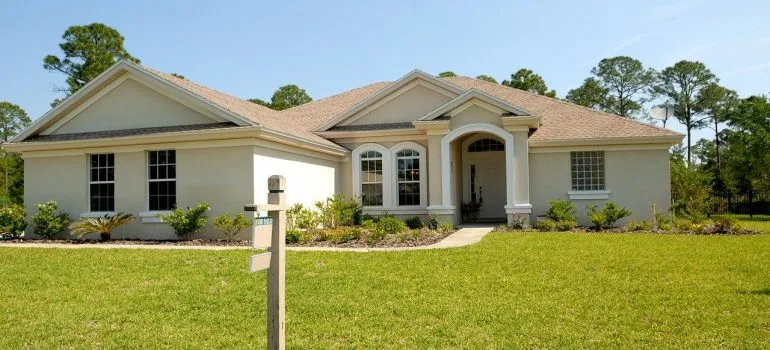 Mariposa Subdivision could be the right neighborhood for you to move to
There, the average median price is $431K. Located at the foothills of Rio Rancho Mariposa is a beautiful and well-planned community. And, it is surrounded by acres of preserved and protected lands. So, this place offers the perfect balance of wide-open spaces and living in the community. Besides, it has nice outdoor pools, a fitness center, and a movement studio. The community park also includes sports courts and a playground.
Loma Colorado neighborhood
The median home price in this area is about $420K. And, Loma Colorado, like other elite Rio Rancho neighborhoods, has a central park. It is offering residents a nice place to gather, get refreshed, and enjoy the amenities that the park offers.
Hawk Site neighborhood
The median home price in this nice neighborhood is about $371K. And, this is another Rio Rancho neighborhood where you can enjoy a peaceful living. If you are fond of art, you can count on art delivery service Santa Fe to bring them for you.
Rio Rancho is a fast-grooving New Mexico city
Like in other fast-growing cities, you can expect the real estate prices to boom. Therefore, if you intend to learn about neighborhoods in Rio Rancho to move to, better do it soon. Also, it is the right time to move to Rio Rancho. However, you can still purchase a nice house for an affordable price. Even if you decide to leave after some time, purchasing a house is a good investment. Finally, this is especially good with median prices going up. In brief, when you move to this interesting city, we recommend you follow the city website. Living in one place, it is always good to know what is happening in the area.